The Wi-Fi Summit
12:30 PM - 6:00 PM | Monday, Oct 30 | District Architecture Center
The Fall has been be busy for our airwaves; from Spectrum Frontiers, Midband Spectrum and CBRS rules at the FCC to MOBILE NOW and the AIRWAVES Act on the Hill, spectrum is one of the issues that is likely to move.
For that reason, WifiForward brought together industry insiders and policymakers for a half-day "Wi-Fi Summit" to talk about three big questions: what's next, where's the money, and what kind of policy do we need?
Watch the Discussions Here
Speakers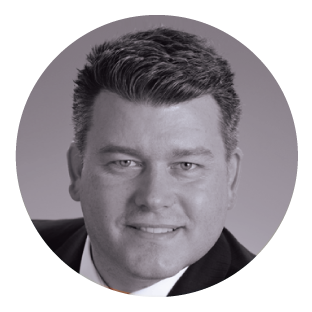 Cole Reinwald
Vice President XFINITY WiFi
Comcast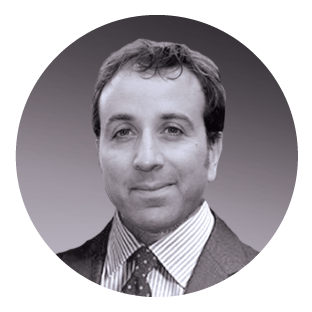 Gabriel Desjardins
Director, Wireless Connectivity Business
Broadcom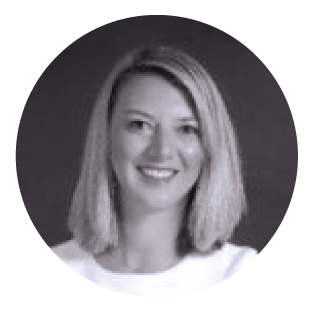 Rachel Wolbers
Policy Director
Engine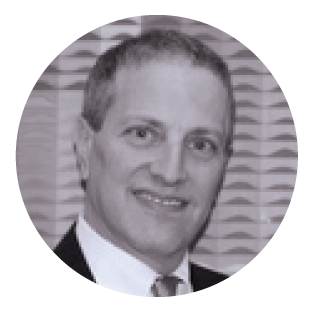 Steve Coran
Washington Counsel
WISPA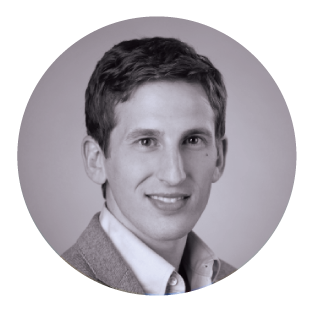 Brent Skorup
Technology Policy Research Fellow
Mercatus Center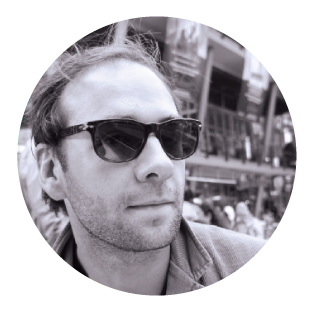 Brian Regan
Communications & Technology Attorney
Starry Inc.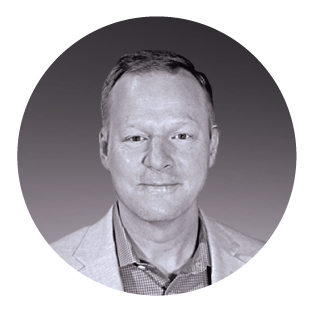 Dave Wright
Director, Regulatory Affairs & Network Standards
Ruckus Wireless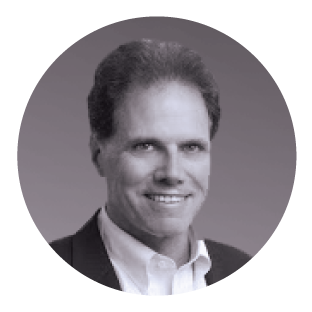 Michael Calabrese
Director of the Wireless Future Project
New America Foundation's Open Technology Institute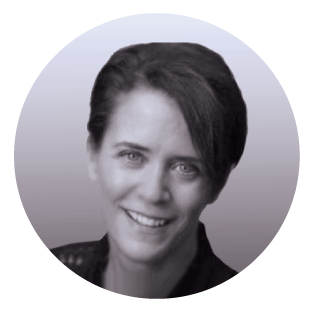 Charla Rath
Vice President, Wireless Policy Development
Verizon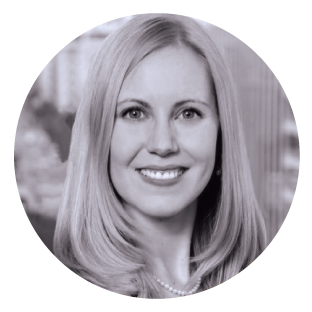 Danielle Piñeres
Associate General Counsel
NCTA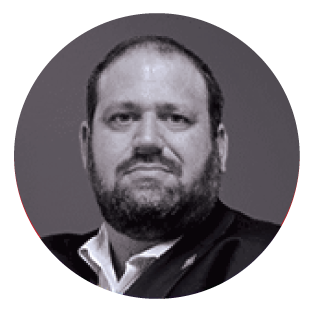 Harold Feld
Senior Vice President
Public Knowledge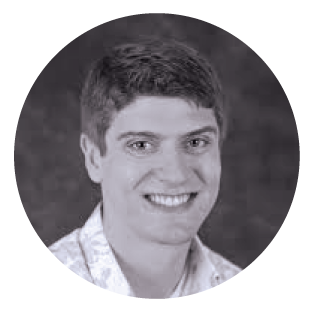 Tom Struble
Technology Policy Manager
R Street Institute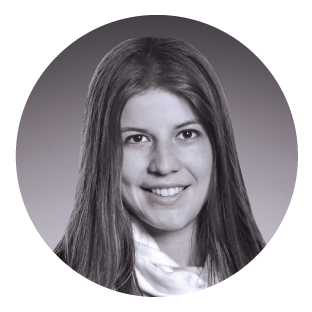 Tara Jeffries
Telecom & Technology Reporter
Bloomberg Law
(Moderator)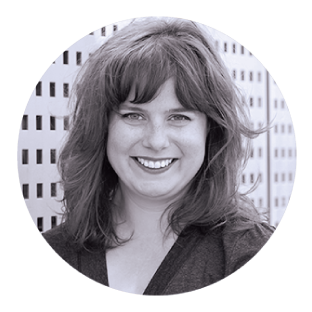 Ellen Satterwhite
Vice President
Glen Echo Group
(Moderator)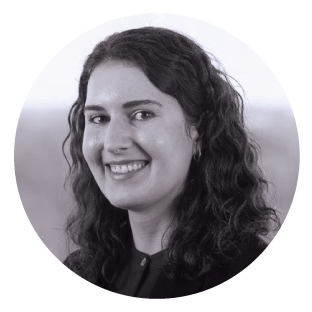 Margaret H. McGill
Technology Reporter
POLITICO
(Moderator)